OUR ASSETS
Production premises with area of 10.000m2 equipped with handling technique (bridge cranes with load capacity up to 8 metric tons, forklift with load capacity up to 10 metric tons, own auto crane 35 metric tons), technical gas distributions and compressed air in both qualitative and quantitative terms, correspond to the requirements of the production of our products.
The basic material itself is processed on the corresponding shearing and forming devices.
The main priority is definitely welding process carried out by modern welding devices from renowned manufacturers for welding not only steel. Steel structures are by default welded by MIG/MAG system. Entire production processes are under direct supervision of the welding engineer and internal TQM system.
Regular company audits according to requirements STN EN ISO 9001:2016 and EN 1090-1:2009+A1:2011 carried out by TÜV SÜD Company are a matter of course.
All containers are ungreased prior to paint application and consequently sprayed with abrasive solid to ensure desired cleanliness of the surface and abrasiveness.
Our greatest potential is people – we systematically work on improving the skills, social climate and fellowship – not only the completed work but also the way of its realization speak up for our complete supervision of course of events in the company is ensured via central IT system.
By years of experience, we have developed unique know-how, by which we deliberate to the top-level manufacturer in the container industry.
WORLDWIDE DELIVERY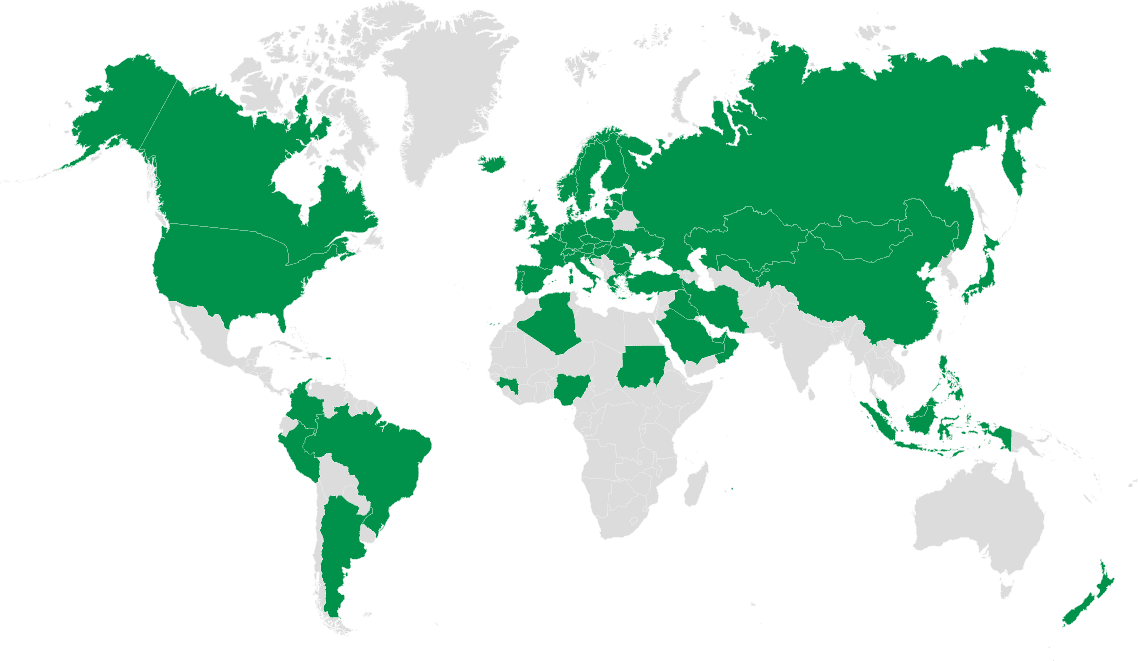 Authorizations and qualifications